Healthcare Outdoor Furniture Solutions
Durable, attractive, high-quality outdoor furniture pieces can help you outfit a healthcare facility that invigorates caregivers, fosters an increasingly humanized patient experience and advances patient health.
Wabash Valley Site Furnishings provides healthcare outdoor furniture and site amenities to help you create appealing, comfortable visitor areas on your premises. Reach out to our team to learn more or get a quote.
Advantages of Investing in Healthcare Facility Outdoor Site Furnishings
Our healthcare outdoor furniture offers many benefits, including:
Encouraging visitors, employees and patients to spend time outside: Accessories like swinging bench seats, umbrellas and picnic tables provide visitors with a comfortable place to sit and relax while waiting to pick up their loved ones.  
Expanding seating capabilities: Tables, chairs and sheltered benches give visitors and hospital guests more opportunities to get some fresh air during their stay. If you're looking for a stylish way to elevate your outdoor area, cafe lounge chairs are an easy way to enhance your space's beauty and functionality. 
Shielding visitors from the elements: Outdoor shelters for healthcare facilities work well to supplement commercial dining tables with more permanent coverings than umbrellas, helping guests find reprieve from the hot sun and other weather conditions. 
Sprucing up your grounds: 

Make your healthcare facility grounds more inviting by investing in bike loops and racks, planters, tree grates and other outdoor furniture pieces. Bike racks can also add a functional touch that visitors will appreciate. 

Keeping your outdoor areas clean: Commercial outdoor trash receptacles help keep your grounds clean. Wabash Valley Furnishings offers a full line of trash receptacle mounts, lids and liners to complete your collection system. Our team will work within your budget and style parameters to find what's right for you.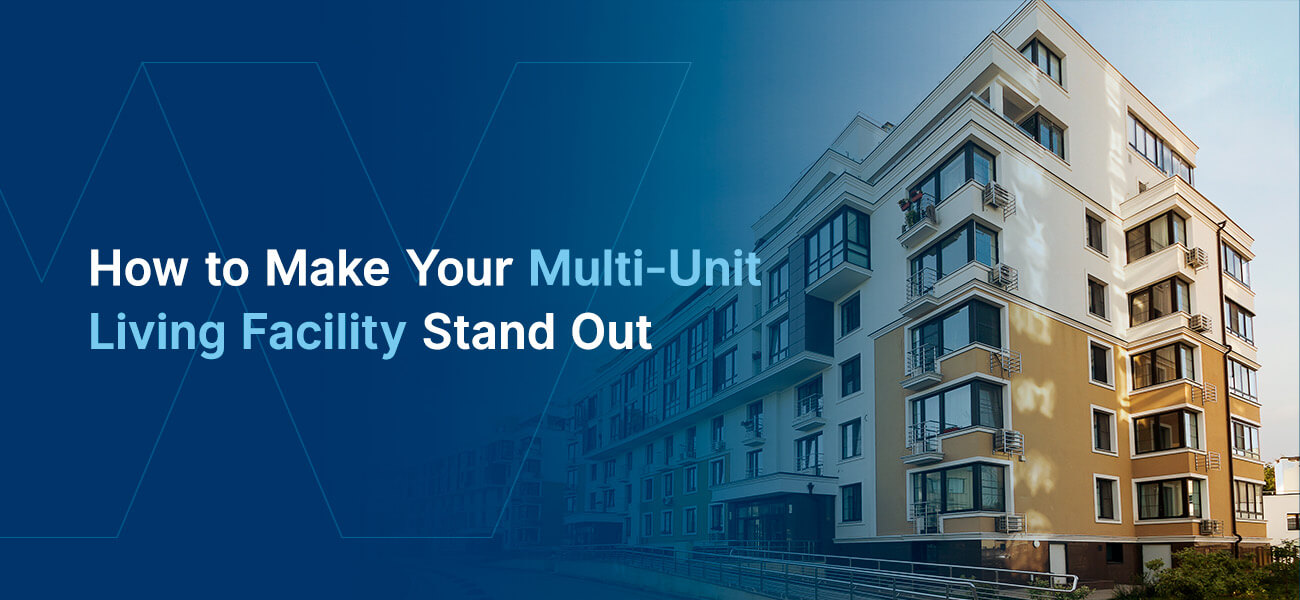 How to Make Your Multi-Unit Living Facility Stand Out
The multi-residential construction market is rapidly expanding. By 2025, experts predict multifamily dwelling construction to reach…
A Guide to Choosing Outdoor Government Facility Furnishings
Outdoor furniture for your government facility improves your space's functionality and appearance. Durable, long-lasting furniture…
Check out our high quality CAD drawings, specifications, and related documents for your next project
Learn More About Hospital & Healthcare Facility Outdoor Furniture
Wabash Valley Furnishings offers a large inventory of professional-grade outdoor furnishings and site amenities for health care facilities, including picnic tables, outdoor benches, dining sets and accessories.  Our commercial-grade furniture is designed to stand up to general wear and tear, corrosion and warping. Sturdy, aesthetically pleasing outdoor tables, chairs and shelters are an excellent way to create a healing, welcoming environment for patients and their families.  For over three decades, Wabash Valley Site Furnishings has been an industry leader in providing products designed for long life and maximum durability. Feel free to browse our healthcare outdoor furniture gallery or contact us for a quote today.